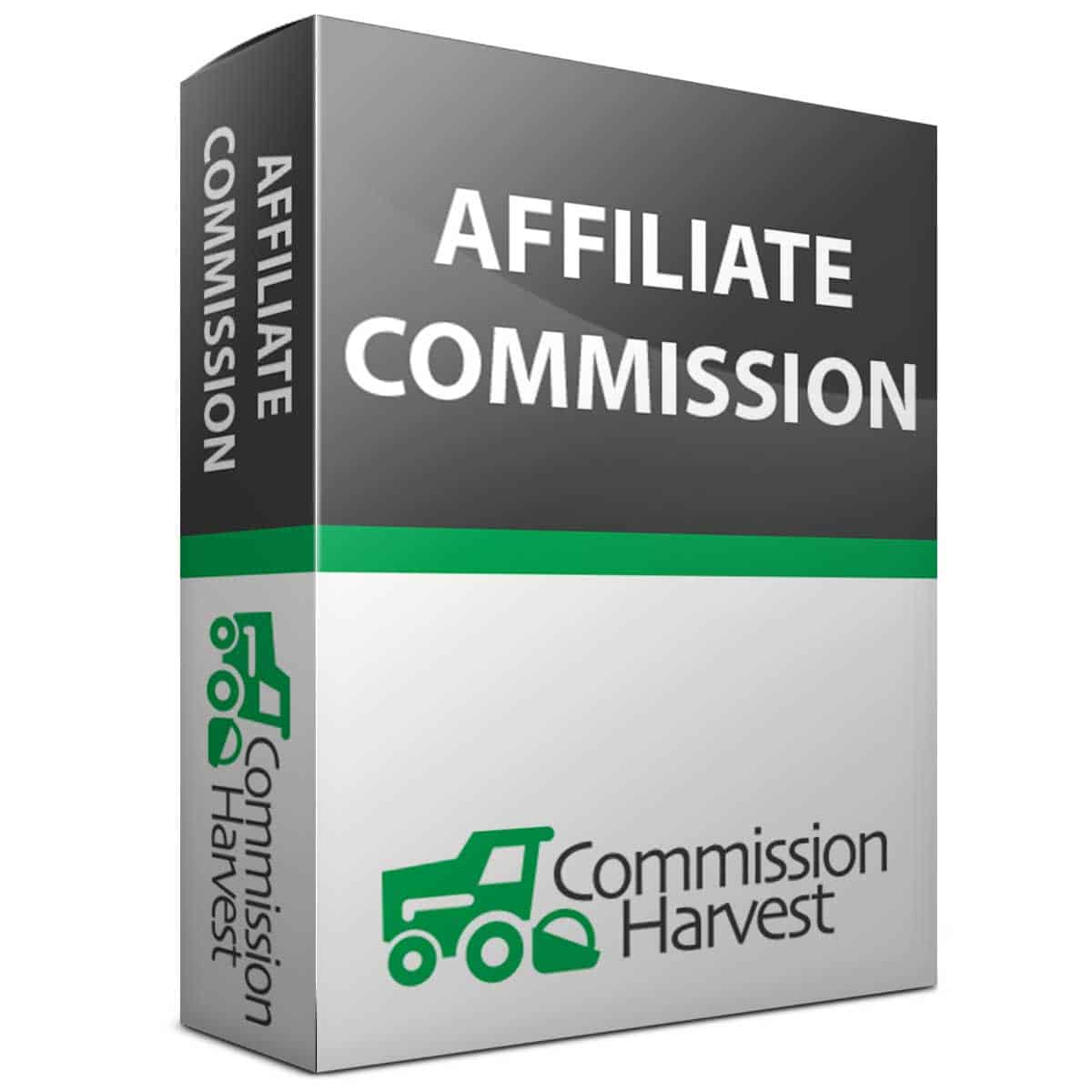 With the free version of the plugin, you will have unlimited access to all features until the moment when 500 people have clicked your affiliate links within a calendar month.
If you get more than 500 clicks within a calender month, you can easily purchace a license later on.
Install the plugin
Click on the Download Plugin button above
Download the .zip file and save it to your harddrive. (important to not unpack the .zip file)
Login to your WordPress website.
Now click on "Plugins" -> "Add New" -> "Upload Plugin".
Choose the .zip file that you have just saved to your harddrive -> Click "upload" -> Click "Activate plugin".
Now you are ready to begin setting up the plugin.